State College Grants Scholarships

State College Grants Scholarships are available in every state. See what college grants are available in your state.
Last updated on April 2, 2021 by College Financial Aid Advice.
State College Grants Available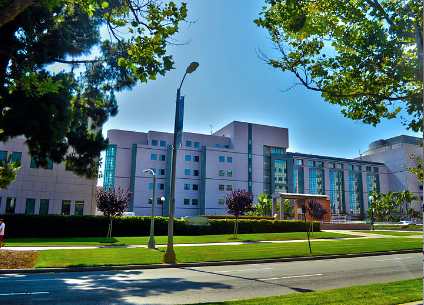 University of California Los Angeles (UCLA)

Most college students think about looking for federal students grants and scholarships, but there is another source of government grants - states.
Most states offer some from of college grants and scholarships for residents in their state. Some are reserved for students attending state schools in their home state. For example, if you are a California resident but choose to attend a college or university in Maryland, you won't be eligible for a Cal Grant from the state of California.
Each state also has their own deadlines and criteria for a college grant from that state. Check out the list of state deadlines for FAFSA, which is used as the application for most state grants.
States changes their college grants that are available for a number of reasons, including the economy and politics that are in that state. In general, states are cutting back on funding for higher education.
College Grant State Scholarship Tips
To find college grants and scholarships in your state, search by the name of your state and grants or scholarships to see what you can find. We will also start sharing links on our website.
Below you can share you success stories about you state.

Alabama Alaska American Samoa Arizona Arkansas California Colorado Connecticut Delaware District of Columbia Florida Georgia Guam Hawaii Idaho Illinois Indiana Iowa Kansas Kentucky Louisiana Maine Maryland Massachusetts Michigan Minnesota Mississippi Missouri Montana Nebraska Nevada New Hampshire New Jersey New Mexico New York North Carolina North Dakota Northern Marianas Islands Ohio Oklahoma Oregon Pennsylvania Puerto Rico Rhode Island South Carolina South Dakota Tennessee Texas Utah Vermont Virginia Virgin Islands Washington West Virginia Wisconsin Wyoming
Share Your Tips About
State College Grants and Scholarships
Do you have some great tips to share about college grants and scholarships for students in your state? Enter our scholarship essay contest to win $1000 for college. Share your insights about the best state grants and scholarships available in your state. See our Scholarship Rules