Student Loan Calculator
Best student loan calculators for
student loans
and student loan consolidation. Calculator is free to use.
Do you have a student loan? Are you consolidating student loans? You will need a calculator or spreadsheet to help you decide.
Last updated on September 24, 2017 by College Financial Aid Advice.

Online Student Loan Payment Calculator
College Net Price Calculators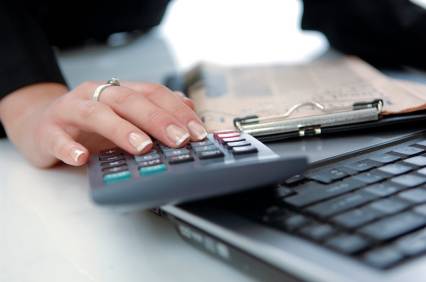 Many college websites have net price calculators that will give you a good estimate of the true cost of attending that college, after accounting for scholarships and grants that you may be eligible to receive (both merit-based scholarships and need-based scholarships). These typically take about 20 minutes to complete.
Some colleges and universities use the College Board Net Price Calculator or NPC. This one is convenient because you can reuse the information that you have stored in College Board. You can access the College Board Net Price Calculator at studentnpc.collegeboard.org.
Once you have an idea of your Expected Family Contribution, you can estimate your loan amount, and use the above student loan payment calculator to estimate your loan payments.
Home › College Loans for Students › Student Loan Calculator