Florida Bright Futures Scholarship
The Florida Bright Futures Scholarship requirements may change slightly each year. This merit based scholarship program is for Florida residents attending Florida colleges, universities and career schools.
Last updated on November 25, 2023 by College Financial Aid Advice.
Bright Futures Scholarship - Requirements and Eligibility for 2023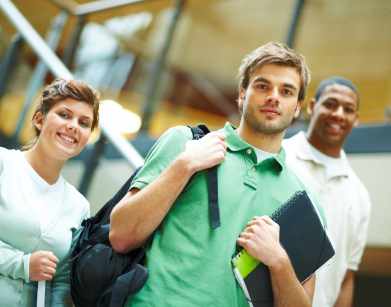 General Bright Futures Scholarship eligibility requirements
- Students must apply during their last year in high school, after December 1 and before graduation.
Be a Florida resident and US citizen or eligible non-citizen
New requirement - Must complete the FAFSA. The application must be complete and error free, but does not have to indicate need, as this is a merit based scholarship.
Initial Student Florida Financial Aid Application (FFAA)* during his/her last year in high school.
Academic requirements - The academic requirements vary depending on which year, and depend if you are seeking a:
Florida Academic Scholars Award (FAS)
Florida Medallion Scholars Award (FMS)
Florida Gold Seal Vocational Scholars Award (GSV)
The requirements include a GPA requirement, required academic courses, community service, and scores on SAT or ACT exams.
There are other ways to qualify, including being a National Merit or Achievement Scholars and Finalists, National Hispanic Scholar, and more.
Is it renewable? - This scholarship may be renewed for subsequent years.
How much is the scholarship? - The amount of the award is based upon the number of units taken, and the type of school. The amounts range from a high of $103 per semester unit for a 4 year college or university if you are a Florida Academic Scholar, to a low of $39 per unit for a career or technical center. (Amounts may vary each year).
Award notification - March through August.
Bright Future Scholarship Schools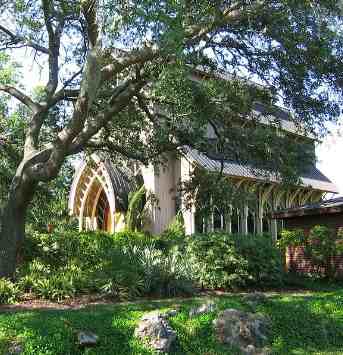 University of Florida

Eligible schools
- Students must attend a college or university in the state of Florida to be eligible for these Florida scholarships.
For additional information, see the Florida Bright Futures Scholarship website at www.floridastudentfinancialaid.org.
Home › Scholarships › Florida Bright Futures Scholarship