Consolidating Student Loans
Need advice on
consolidating student loans?
Learn about the best options for student loan consolidations. The Great Recession and COVID-19 pandemic made it more difficult to pay off college debt, but when interest rates are low, or at least lower than your existing loans, it is a good time to refinance student loans.
Last updated on November 25, 2023 by College Financial Aid Advice.
Federal Student Loan Consolidations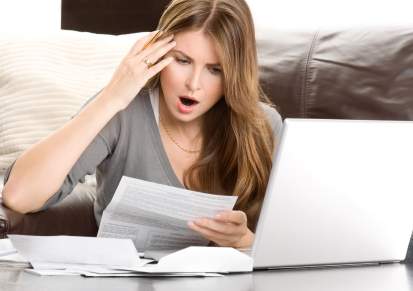 The Federal College Loan Consolidation program is the one of the best choices for consolidating student loans. You can combine existing student loans with variable interest rates into one loan with lower interest rate. Since interest rates are historically low, this is a great time to consolidate student loans.
Congress changes the program from time to time. In 2013, the fixed interest rate was changed to a variable interest rate, but it will still be a lower rate than you can get through a regular bank.
Due to the COVID-19 pandemic, interest rates on federal student loans was temporarily reduced to 0% startng in March 13 2020 to December 31, 2022. However, starting in September 2023, federal college loan interest rates, which are fixed and vary by loan, will return to the same rate they were before the freeze.
What interest rate can you get? The interest rate on a federal government consolidation loan is based on the weighted average interest rate on the existing student loans, to a maximum of 10%. Your monthly payment will also be lower by extending the repayment period.
Student Loan Debt Help - Student Loan Consolidations
If you are looking for student loan debt help, you are not alone. Here are some choices for you.
Direct Consolidation Loans - Federal student loans consolidation help may be obtained from your local college financial aid office, or from the Federal Direct Consolidation Loans Information Center, if you have loans direct from the government.
Outside Lender FFELP Consolidation Loan - If your loans are through an outside lender, contact your bank or FFELP lender to see if you can consolidate your student loans.
Home › College Loans for Students › Consolidating Student Loans