Student Aid Index
The Student Aid Index, or SAI, is a new FAFSA term that replaces the Expected Family Contribution, or EFC.
Last updated on November 25, 2023 by College Financial Aid Advice.
Student Aid Index (SAI)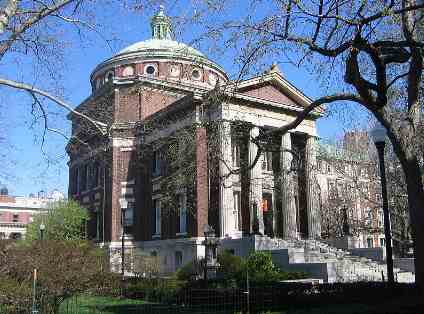 Columbia University
If you are applying for financial aid for college, it is important to understand the new term Student Aid Index (SAI). Introduced for the 2024-25 school year, the SAI is an eligibility index number that a college's or career school's financial aid office uses to determine how much federal student aid the student would receive if the student attended the school. This number results from the information that the student provides in their FAFSA form.
In prior years, the term Expected Family Contribution, or EFC was used. The SAI replaces the EFC.
The higher the Student Aid Index number, the less financial aid you are expected to need.
---
Student Aid Index 0 or Below 
If your Student Aid Index is calculated to be 0 or below, this is good. You are projected to need financial aid, and are eligible for the maximum Federal Pell Grant. You will also be eligible for other types of financial aid, which might include loans, grants, scholarships and work-study programs.
Dependent or Independent Student
Home › FAFSA › Student Aid Index