College Admission Essay
Need some ideas for your college admission essay? See examples of admission essays written by other college applicants.
Last updated on November 25, 2023 by College Financial Aid Advice.
Writing your best essay can make the difference between admission to your top choice school, or settling for one of your other options. Essays do make a difference. They need to be unique and about you. Below are some examples of college admission essays that other students have shared in our essay contest. Use these to see what works, then write your own admission essay. Check out the list of common
College Essay Prompt
topics, and our tips on writing a unique
Personal Statement Essay
.
College Admission Essay Samples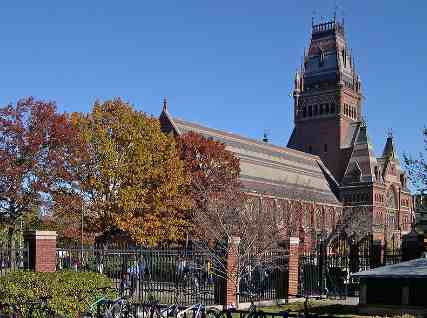 Harvard University

Share Your College Admission Essay
Do you have a great college admission essay to share? We are looking for the best college admission essays to help other students get inspired to write their own great admission essay.
Read Other College Admission Essays Samples
Click below to see college admission essay samples from other college students.

Home › College Application Essay › College Admission Essay