Scholarship Essay Samples
Read these scholarship essay samples to get inspired to write your best college scholarship essay.
Most students dread writing those all important essays for scholarships and college admissions. Even students who can write great essays in their English class, or write great articles for the student newspaper can get stumped when asked to write a scholarship essay.
Last updated on September 21, 2023 by College Financial Aid Advice.
Essay Scholarships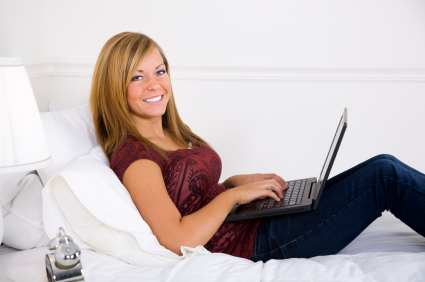 Here are some scholarship essay tips, but more importantly, check out the scholarship essay samples below.
Basic Tips for Scholarship Essays
1. Focus on the theme.
2. Show passion.
4. Be specific.
5. No sob stories.
6. Proofread and edit.
Share Your Best Scholarship Essay Sample
Do you have a great scholarship essay to share? We are looking for the best college scholarship essays to help other students get inspired to write their own great scholarship essay.
Read Other Scholarship Essay Samples
Click below to see college admission essay samples from other college students.

Home › College Application Essay › Scholarship Essay Samples